Immerse yourself in the world of fame and celebrity at Madame Tussauds, the renowned wax museum with a history of over two centuries. From historical figures to Hollywood stars, music legends to sports icons, Madame Tussauds offers a unique opportunity to get up close and personal with lifelike wax representations of the world's most famous personalities. This article will delve into the fascinating history of Madame Tussauds and what to expect when you visit Madame Tussauds in New York. So, whether you're a history buff, a pop culture enthusiast, or simply curious, join us as we explore the unique allure of Madame Tussauds.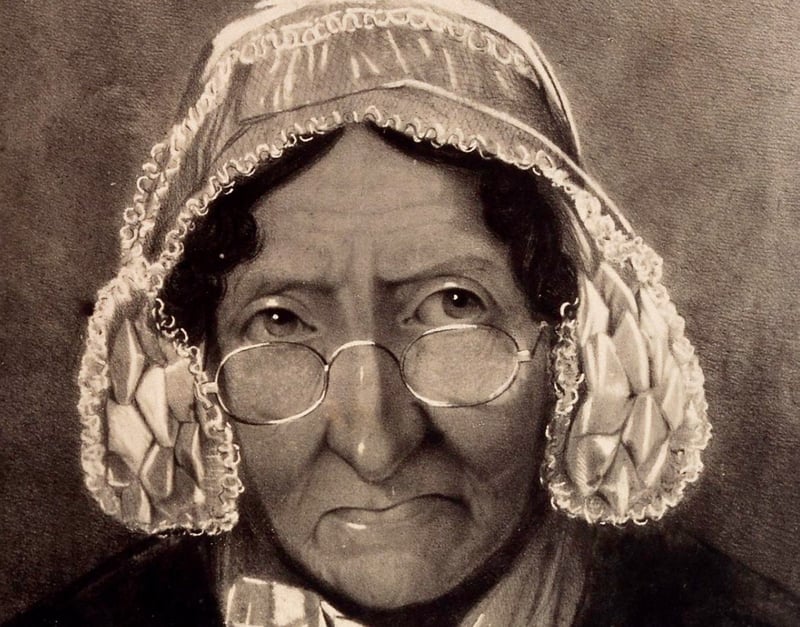 History of Madame Tussauds
Madame Tussauds traces its roots back to Paris, France, in the late 18th century. The founder, Marie Tussaud, born Anna Maria Grosholtz in 1761, learned the art of wax modeling from Dr. Philippe Curtius, a physician and wax sculptor whom her mother served as a housekeeper.
In 1789, during the French Revolution, Tussaud was forced to prove her allegiance to the revolutionaries by making death masks of executed aristocrats. Marie would use these masks as models for her wax figures, adding a sense of realism to her work.
In 1794, following Curtius's death, Marie inherited his vast collection of wax models and spent the next 33 years traveling around Europe with her exhibition. Her work was showcased in various museums, castles, and universities.
1835 she established her first permanent exhibition in Baker Street in London. After the overwhelming success of this location, she opened a larger space on Marylebone Road in 1884, which is still open to the public today.
Madame Tussauds' incredible attention to detail and talent for capturing likenesses made her waxworks famous. Her successors continued her work, steadily adding to the collection.
The brand has since expanded globally, with more than 20 museums across Europe, North America, Asia, and Australia. The New York branch, located in the heart of Times Square, opened in 2000 and offers a unique mix of interactive entertainment and historical preservation.
What to Expect at Madame Tussauds
At Madame Tussauds, visitors can expect a unique, interactive experience with lifelike wax figures of famous personalities from around the world. These figures are meticulously crafted and displayed, with attention paid to every detail, from their clothing to facial expressions.
The museum features different sections, each dedicated to a particular theme:
Hollywood Stars: This section features the wax figures of iconic Hollywood celebrities. Visitors can pose with stars like Marilyn Monroe, Brad Pitt, and Angelina Jolie.

Music Legends: In this section, music fans can meet their favorite musicians from various genres and eras, such as Michael Jackson, Taylor Swift, or Beethoven.

Sports Icons: Sports enthusiasts can come face-to-face with legends like Muhammad Ali or Serena Williams in this segment.

World Leaders: This area features the wax figures of influential leaders from around the globe, including past and present figures like Barack Obama or Queen Elizabeth II.
Additionally, Madame Tussauds often incorporates interactive elements into its exhibits, offering a more immersive experience. For example, visitors may have the chance to take a penalty shot against a famous goalkeeper in the sports area or try on replicas of famous royal jewels in the world leaders' section.
Some locations offer unique attractions, such as New York's Marvel Super Hero 4D experience.
Visiting Madame Tussauds New York
Madame Tussauds New York is situated in the heart of Times Square, making it a convenient stop for locals and tourists. The museum is easily accessible by various modes of transportation, including subway, bus, or taxi.
The museum generally operates from 10 am to 8 pm, though hours can vary depending on the season and special events. Please check the official website or call ahead to confirm the operating hours during your planned visit.
Tickets for Madame Tussauds New York start at $29.99 for adults and $26.99 for children. Discounts are often available for online booking or as part of tourist package deals, so it's worth exploring these options. Remember that prices are subject to change, so always check the most current rates.
As you prepare for your visit, allow enough time to enjoy the exhibits—most visitors spend 1-2 hours exploring the museum. Photography is permitted and encouraged, so bring your camera or smartphone to capture your up-close encounters with the wax figures.
Madame Tussauds New York is wheelchair accessible, ensuring everyone can enjoy its unique experience. However, large bags and luggage are not allowed for security reasons, so please plan accordingly.
Conclusion
Madame Tussauds offers an immersive, interactive experience that brings visitors face-to-face with famous personalities from various walks of life. Whether you're a film fanatic, a music enthusiast, a history buff, or just someone looking for a fun, unique experience, Madame Tussauds has something to offer. While the history of Madame Tussauds reveals its origins in the tumultuous era of the French Revolution, today, it stands as a testament to artistry, craftsmanship, and the universal human fascination with fame and celebrity. Whether you're visiting the original location in London or the heart of Times Square in New York, visiting Madame Tussauds is a journey through time, pop culture, and the faces that have shaped our world.